stay in the know
GET MAKEUP UPDATES
Hey There!
I'm Paige, a natural makeup specialist for women over 30
As a mom of 3 boys, and someone who is into her 30's and has experienced SO many changes with her skin (thank you babies), I have learned some amazing makeup techniques that will will help elevate your makeup game as a someone in her 30s, 40s, 50s, and above. 
Odds are, your skin isn't the same either - and if you've been searching the interweb for makeup tutorials that actually apply to your age range and are natural, easy to create - I'm your girl! 
I'm all about accentuating your YOU ness by teaching you how to have a simple, natural makeup routine that pops out all your natural beauty in minutes.
I'm here to teach you how to tackle your: fine lines, redness, rosacea, melasma, and all the other skin complexities life brings us as we age:) 
learn more!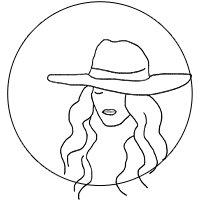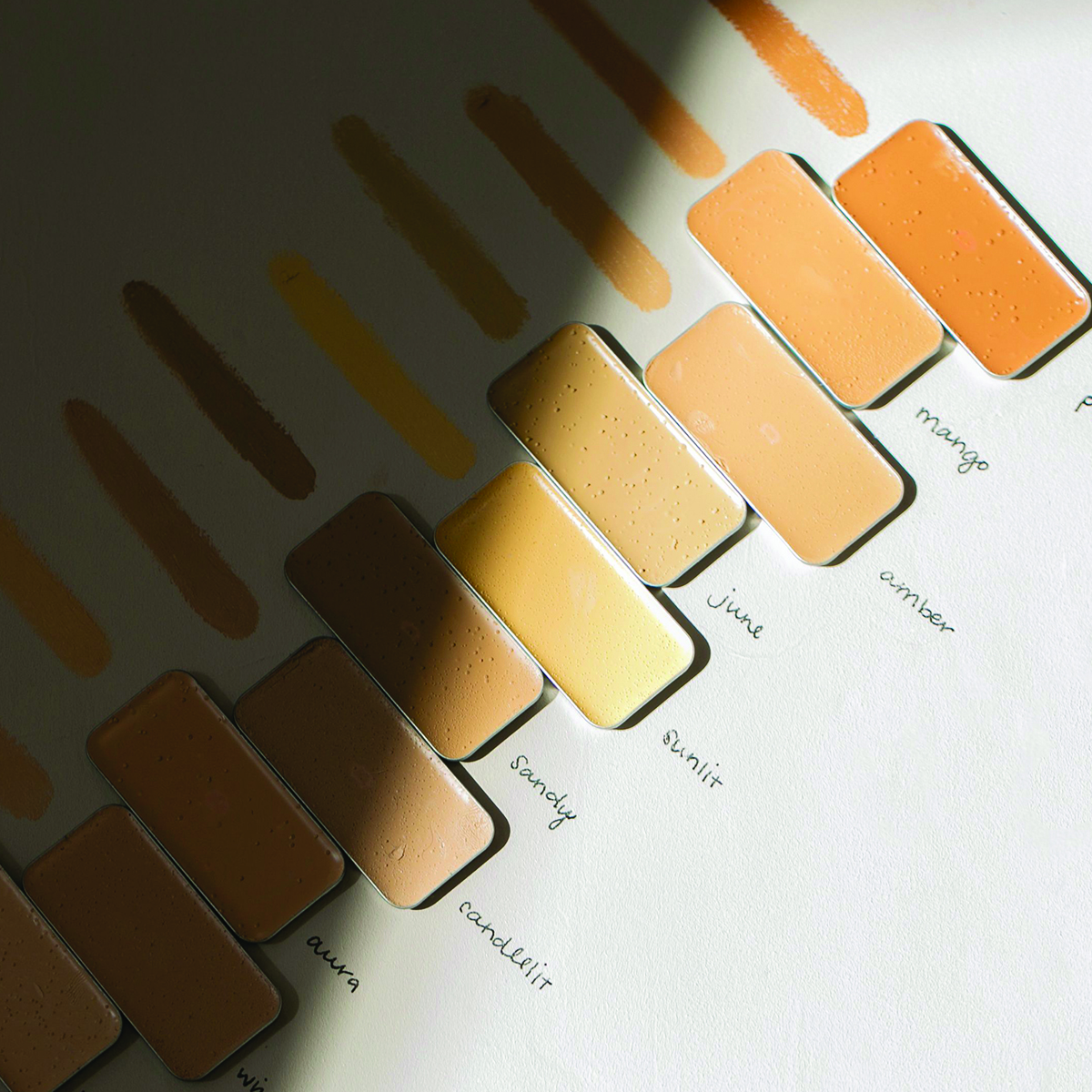 Hey gorgeous! I have been color matching women like you online for over 5 years.
I have lots of experience and will be here to help you every step of the way.
Get your free color match now!